𝐏𝐀𝐌𝐘𝐂𝐀𝐈𝐑𝐄 𝟕𝐓𝐇 𝐒𝐔𝐊𝐔𝐑𝐀 𝐂𝐎𝐋𝐋𝐄𝐂𝐓𝐈𝐎𝐍
〚𝐁𝐥𝐨𝐨𝐦𝐢𝐧𝐠 𝐑𝐢𝐝𝐝𝐥𝐞〛
❝

What puzzles me lingers on my mind,
as if the blooming sakuras that abound in my heart
.
❞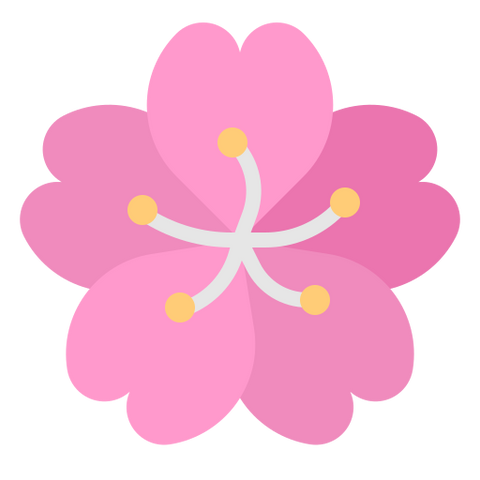 Prologue
Spring brings us lots of riddles, and we are excited yet anxious to reveal the answers. Facing the dilemma of knowing or not to know, we simply wish that our beloved ones are by our side each time we encounter the sakuras. Our minds are preoccupied with the unsolved puzzles, just as everywhere including trees, pavements, and the space between us is flooded with sakuras during the flower season. The only way out is to frankly confess our affections before the last sakura drops.
春天給了我們好多的謎團,既期待又害怕迎來謎底。在知道與未知之間,進退失據,但無論如何,唯一清楚的是希望每次與櫻花相遇,我們愛的人都能在身邊。得不到解答的問題在腦海裡縈繞不散,就像櫻花季時櫻花擠滿面前每一個角落,在樹上、在地上,也在我們的視線之間。唯一獲得解放的方式就是捉緊在最後一片櫻花落下以前,坦誠地向對方勇敢告白。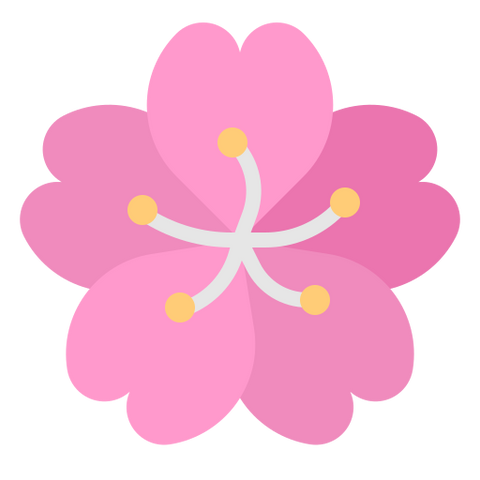 Product Description
蜜櫻樹脂押花多用途側背帶
Relishing Sea Breezes Silky Sakura and Die-cut Resin Petals Crossbody Phone Strap
意想不到的多用途!這次側背帶用上了花形的押花膠粒,搭配真正的櫻花花瓣製作而成,帶有自然美麗的氣息。此外,這款側背帶具有多種用途,可以掛手機,代替非常實用。无论是日常出行還是外出旅行,都能輕鬆搭配。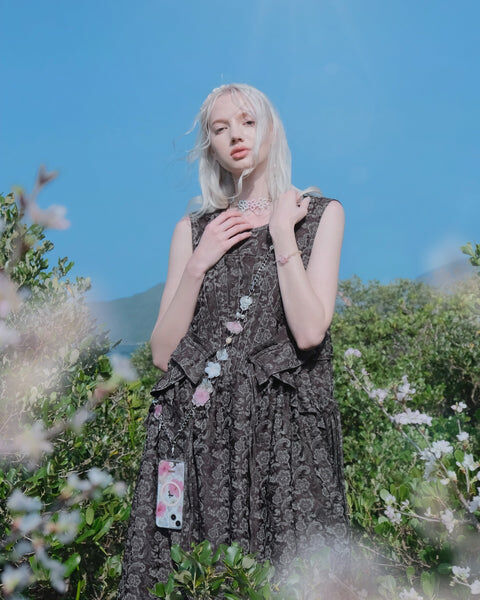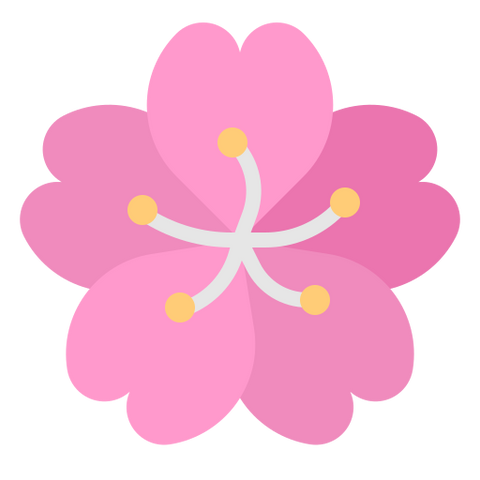 Epilogue
In the 2023 flower season of sakuras, Pamycarie sincerely hopes that everyone could experience the heart leaps and insecurities when having a crush. Sometimes we are unsure about presenting our true selves, at other times we desire to be as lucid as we could. Inspired by such complex feelings, Pamycarie creates the translucent sakuras in contrast to the pink and white sakuras, which imply the depiction of real and surreal. Novel designs have also enriched the visual impact of the collection, such as the hand-drawn sakura azure globule, organdy and wire-wrapped flowers, not to mention the playful seed bead choker. May the sakuras accompany you as always, no matter if you could solve the riddles.
Pamycarie 2023年的櫻花季,希望讓大家再次體驗戀愛的悸動不安,一時想要隱藏,一時又想要變得純粹透明。以此為靈感,我們創作出漸變半透明的琉璃櫻,配搭粉白八重櫻,虛實交疊呈現出若即若離的感覺。另一亮點是人手繪製的櫻花藍天水球及揉合布藝及鐵線花的新鮮設計,同時亦加入了帶點童趣感覺的米珠項鏈,整個系列的視覺效果更多元化。 再一年的櫻花之約,不論你的謎語最後是否解開了,櫻花始終守護在旁。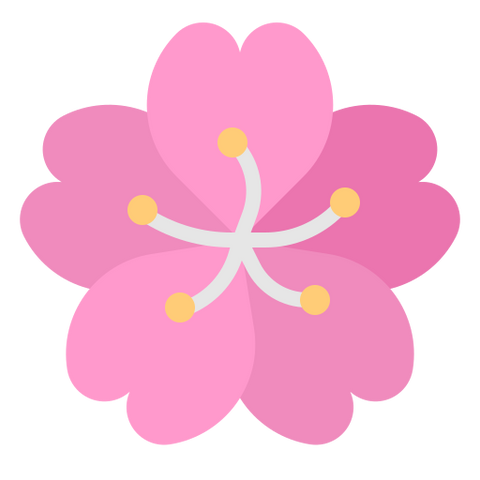 Material 材料
Silver-plated Metal Lock | Pressed natural sakura | Resin | Silk Flower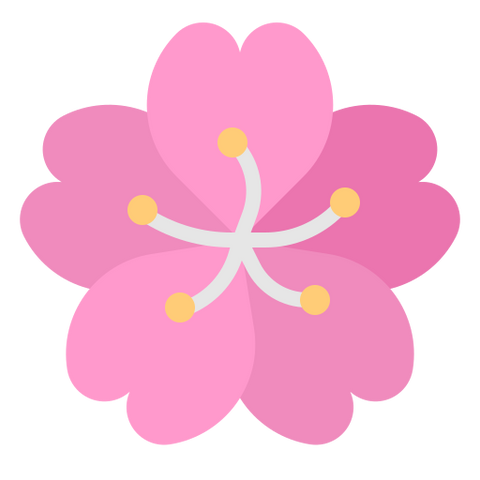 Finishing | 加工
Fading Resistant | Anti-allergy
防脫色 | 防敏感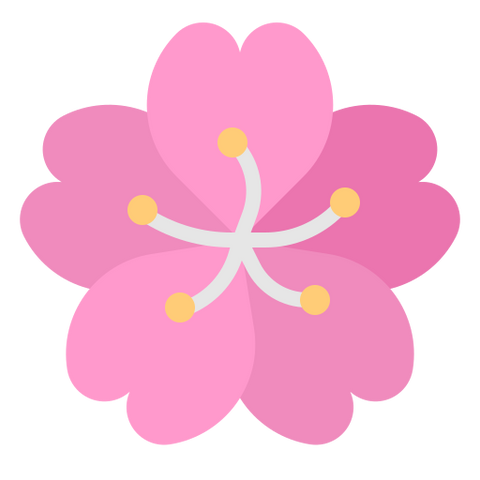 Size | 大小
Total length 129cm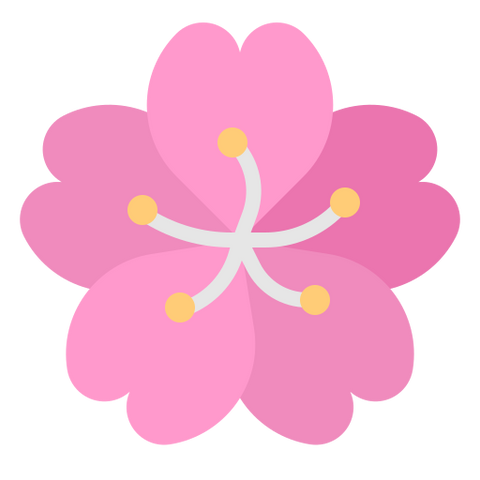 Packaging | 包裝
All products will be nicely and carefully packed.
我們會備有精美包裝 ,為產品提供最完善的保護。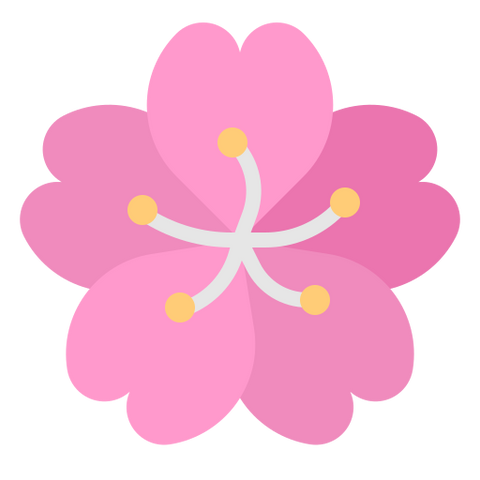 Tailormade | 個人化訂造
A complimentary 2-month warranty is included in each purchase. Customization after purchase is welcomed. (size, length, etc.) Please visit our concept store to enjoy your warranty service. Address: Pamycarie, Shop 120, 1st Floor, K11, 18 Hanoi Road, Tsim Sha Tsui, Hong Kong
客人購入作品後可享兩個月產品保養,歡迎親臨Pamycarie K11概念店進行長度/大小更改。 
地址:香港九龍尖沙咀河內道18號K11 1樓120店鋪 11AM-930PM | (852) 2659 8138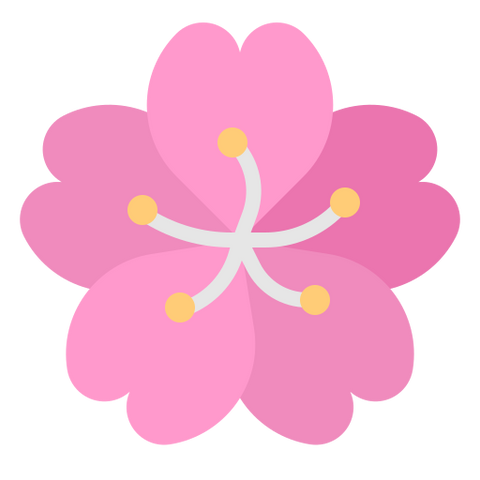 Handcrafted in Hong Kong | 產地香港 手工製作
All products are made-to-order. Please note that each of the handcrafted products is unique and may slightly vary from website images. We will make sure to only deliver perfections to our customers. 
所有作品均為接單訂製,請注意每件手製作品均為獨一無二,可能與相片有微小出入,但我們會確保把最完美的作品送到客人手上。
Purchased item(s) will be shipped out within 10-14 business days. For urgent orders, please kindly contact us to check inventory before placing your orders. You may choose to pick up your parcel at our stores or have the parcel mailed by HK Post or SF Express. 
作品會於下單後的10至14個工作天內完成並寄出。若希望查詢現貨/急件,請於下單前預先聯絡我們確認存貨量。客人可選擇親臨Pamycarie店自取作品,或是選擇香港郵政或順豐郵寄服務。